Hand-held Games Console
A team in spain is working on a hand-held EOMA-68 games console, with a 5in touch screen. Specifications include an 1280x720 LCD, and a 6000mAh. There will not be a webcam or mic on this version. The EOMA-68 CPU Card goes in the top (middle) so as not to have cables when plugging in HDMI or USB-OTG (or other cables on future cards). The device will also have built-in speakers as well as a Headphone socket, USB 2 (480mbit/sec) Host and volume buttons at the front.
Here are some CAD/CAM Drawings showing the casework, where the buttons, joypads etc. can be clearly seen, as well as a thoughtful layout for convenient handling. The team are in constant communication with games console users, and have been working closely with them to ask for feedback on the design.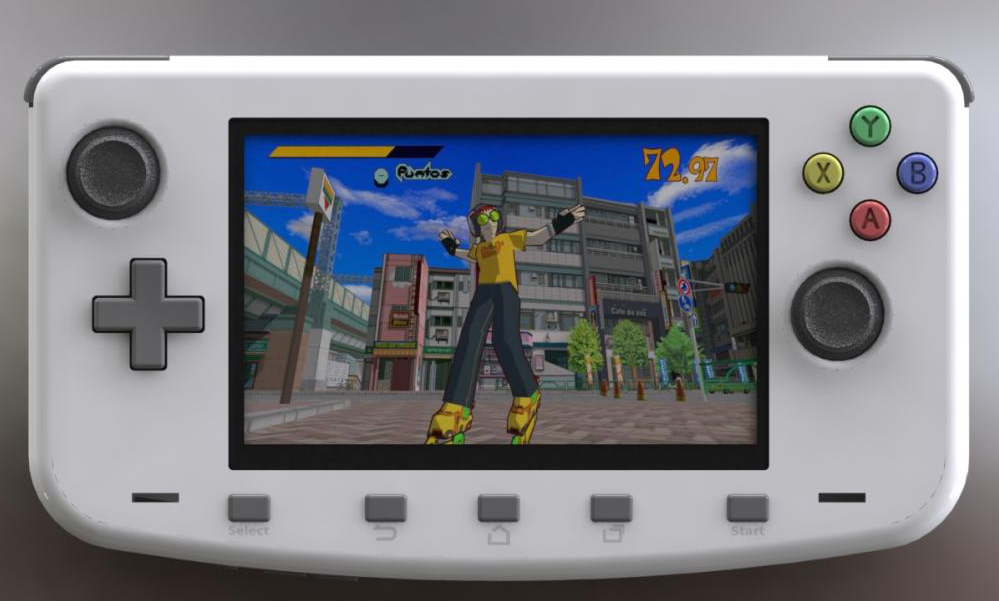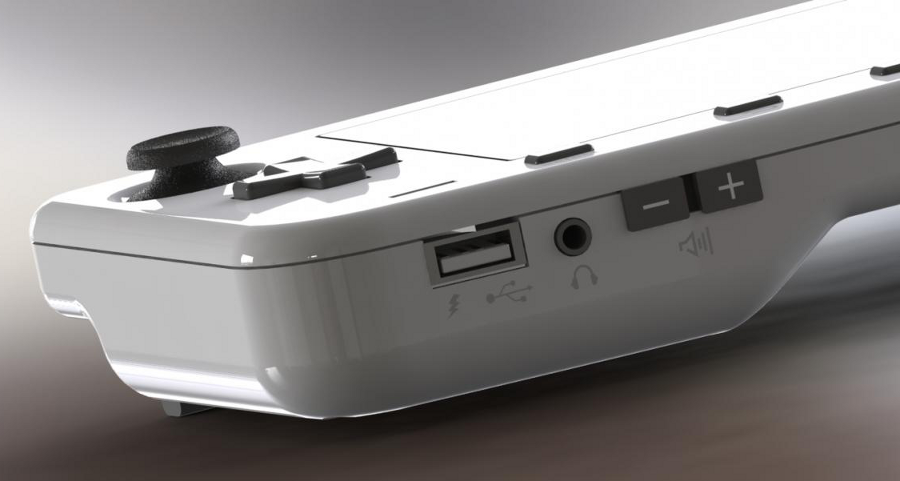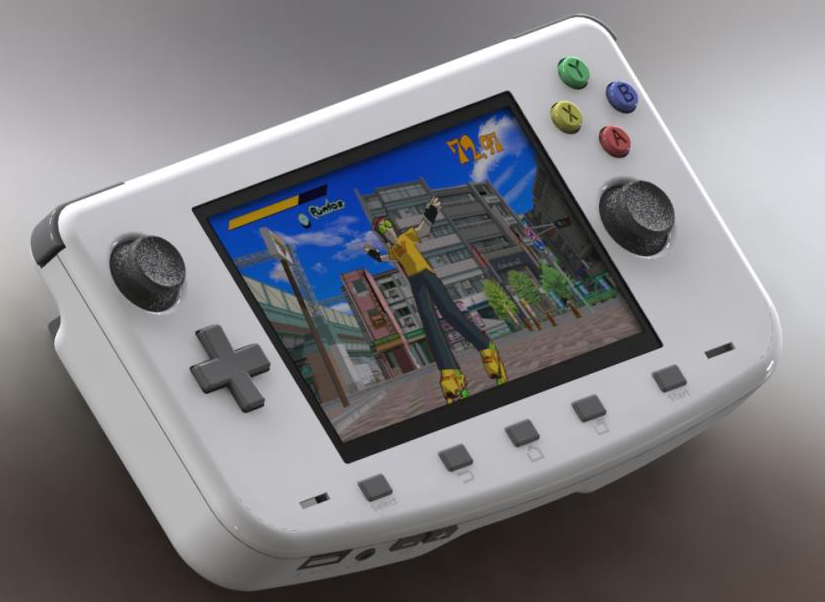 [[!img Error: Unable to detect image type from extension]] [[!img Error: Unable to detect image type from extension]]